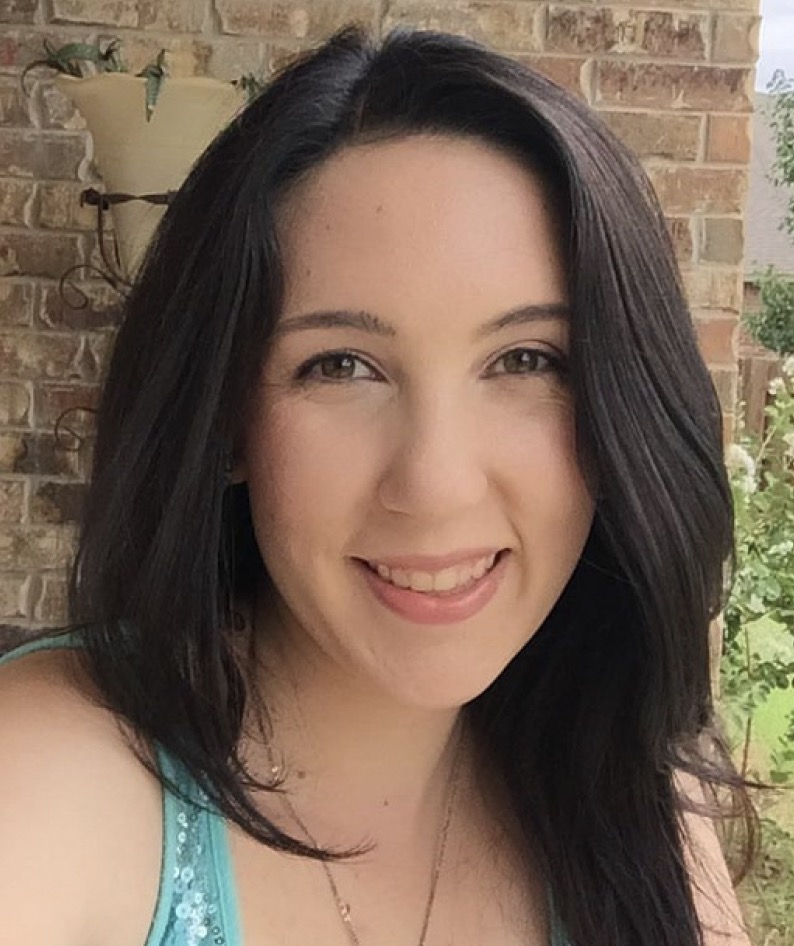 About Me
I am a Certified Massage Therapist specializing in Relaxation Modalities and Aromatherapy. I have a gentle touch and aim to provide a relaxed environment for stress to be reduced for clients to feel relaxed and renewed. I am the wife of my amazing husband, an Army Veteran. I love being a mom; we have two beautiful girls. Coffee is my love language, and my favorite color is Green.
Mission Statement
Essentially Marien is committed to providing a long-lasting enhancement of benefits to sustain a healthy lifestyle. Through Massage and Relaxation sessions, Marien will work beside you to reclaim the health your body desires.
Licensed Massage Therapist
MASSAGE
Hot Stone Massage | 60 min………………$70
Targeted Area Massage | 60 min……….$70
Relaxation Massage | 60 min………………$65
Pregnancy Massage | 60 min………………$65
Lymphatic Drainage | 60 min……………….$45
30 to 45-minute Massage……………………$35-$50
Extra Time | 30 min……………………………….$30 add-on
Hands of Prayer | 60 min………………………$0 add-on
SPA MODALITIES
Reflexology | 30 min…………………………..$55
Verage Skin Care Facial | 30 min……..$55
Cupping | 30 min………………………………..$40
AromaTouch Massage | 45 min……….$50
TO SCHEDULE AN APPOINTMENT
Contact: Irene Marien

ESSENTIALLY MARIEN – HOURS OF OPERATION BY APPOINTMENT ONLY!
MONDAY – WEDNESDAY
10:00 a.m. – 12:15 p.m.
5:30 p.m. – 7:00 p.m.
SATURDAY
10:00 a.m. – 5 p.m.
CLOSED:  SUNDAY
For a complete list of services: